Alumnus Daniel Lyman ('14) Thrives in Legal Career in Santa Rosa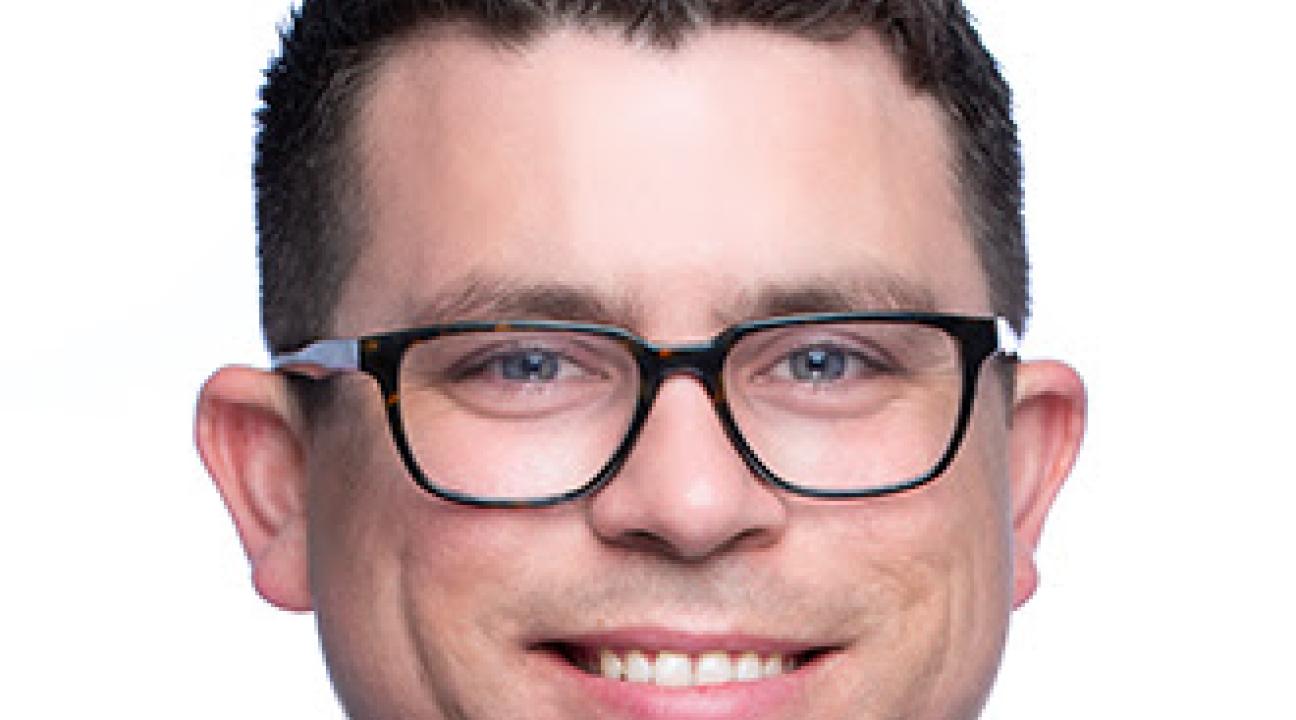 1) What are you doing these days?  Where are you living, and what are you doing professionally? 
I am working from home and raising my son and daughter with my wife in Santa Rosa.  Professionally, I am a litigation attorney practicing employment law.  My cases cover all sorts of workplace rights issues, including discrimination, harassment, retaliation, and wage theft.     
2) What was your path from SSU to your current professional role?  How did you get to where you are now?
From SSU, I went to law school at University of San Francisco School of Law.  There, I interned at the San Francisco and Marin Public Defender's Offices, the San Francisco Superior Court, and the California Supreme Court.  I was also a quarter-finalist in a national maritime law moot court competition and was on the Board of Editors for USF's Law Review.   After graduating law school and passing the Bar Exam, I spent a year as a law clerk in the San Francisco Superior Court before taking a position at a large law firm in San Francisco practicing general liability civil defense.  In 2019, I transitioned my practice to employment law and am loving it!  
3) Is philosophy ever relevant to your work or life these days?  Can you draw any connections between your studies at SSU and what you are doing now?
The writing and analytical skills I developed studying philosophy were very helpful in law school and continue to be helpful in my legal practice.  Not only is writing the single most essential skill a lawyer has, but the "thought experiment" approach that is often used in philosophy is very similar to the constant "hypos" (i.e. hypotheticals) you're faced with in law school.  Having experience with that type of abstract analysis definitely eased the transition from undergrad to law school.  And the ability to look at a universe a facts, with a set of rules, and argue a position is what I continue to do every day.  So I would say that I use the skills I began developing in philosophy almost every day.
4) When did you graduate from SSU, and can you share a memorable experience from your time as a Philosophy major at SSU?
I graduated SSU in 2014.  The most memorable part of my time as a Philosophy major was the connection with the professors and other students in the program.  In my career as a student, it felt like the first time that everyone involved was genuinely interested in what was going on in the class room.  It was a good, intellectually challenging environment to be in as I wrapped up my undergraduate years and prepared for the transition to law school.     
5) Any advice for current or prospective Philosophy majors at SSU?
In my experience, you get from the program what you put into it.  If you really engage with what you read, it can be a very enlightening and rewarding experience studying philosophy.  On the other hand, you can probably maintain surface-level engagement and may still get by.  Looking back, in the crunch of applying to law schools, I think I sold myself short in a few classes and I regret it.  Do yourself a favor, and try to get the classes you want and actually spend the time engaging with the material.  I think you'll be happy you did.