Philosophy graduate has been selected into the 2023-2024 CSU Chancellor's Doctoral Incentive Program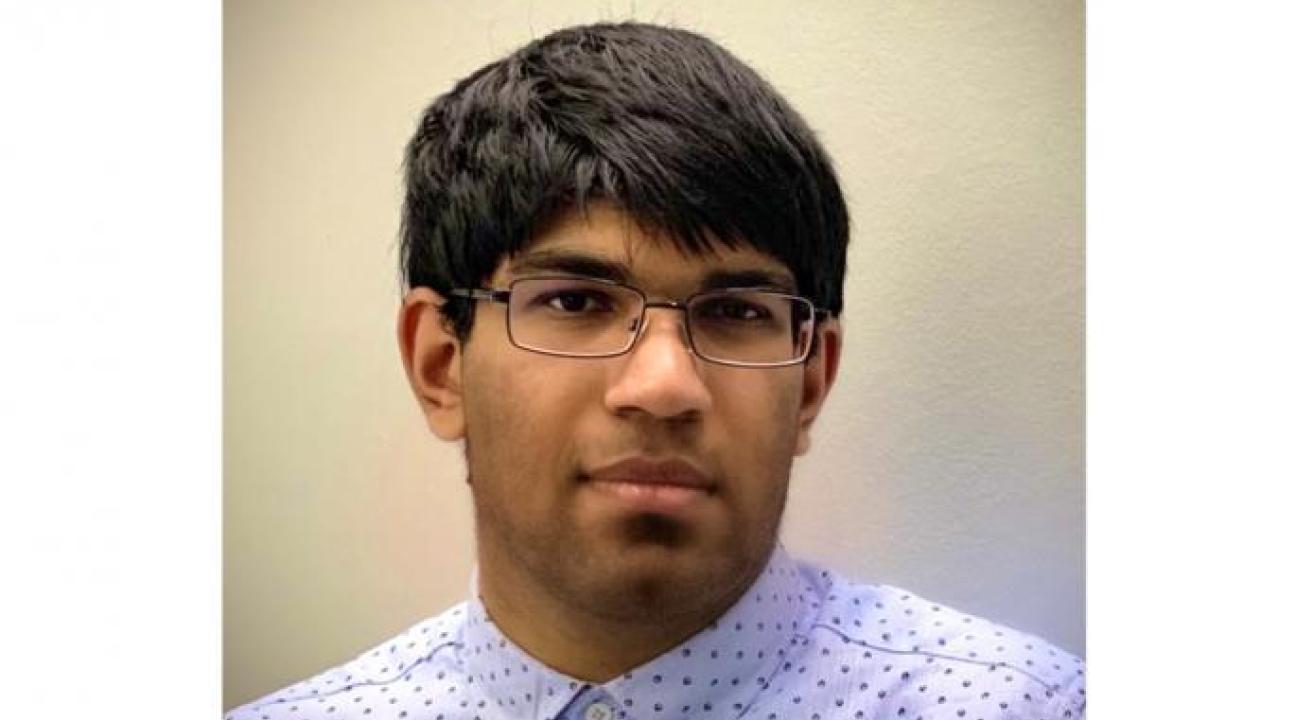 Philosophy and Psychology graduate Amish Patel has been selected into the

.  The CDIP program prepares promising doctoral students for CSU faculty positions by providing financial support, mentorship by CSU faculty and professional development and grant resources. Amish is in the Health Psychology doctoral program at UC Merced while being mentored by Dr. Matthew Paolucci Callahan, a professor of Psychology at SSU.