Denika Chatman: Recipient of the 2021 Philosophy Dept. Service Award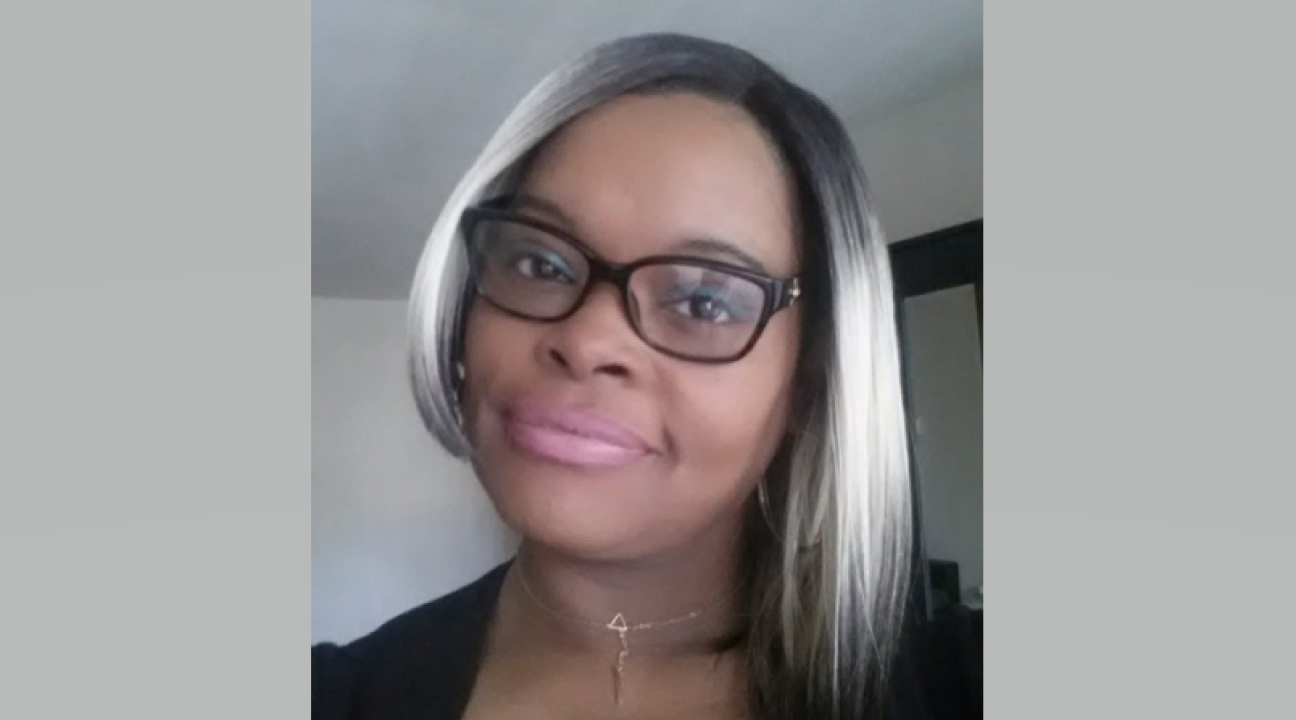 The Philosophy Department at Sonoma State University is committed to integrating service learning into the philosophy curriculum.  Our annual Service Award recognizes a student whose commitment to community service has gone beyond the requirement for graduating with a degree in Philosophy.
The Service Award is open to graduating seniors who have shown an exemplary commitment to community service during their time at Sonoma State University.  "Community service" is broadly defined to include service to the Philosophy department, the SSU campus, and/or the student's community at large.
This year, the Philosophy Department would like to honor Denika Chapman.  Here are a few words from our honoree:
My name is Denika Chatman and I am a recent graduate from Sonoma State University's Philosophy department.  My 19-year-old son was murdered by San Francisco police on July 16, 2011, over a $2.00 transit fare.  In February 2012 I started the Kenneth Harding Jr. Foundation on his behalf.   We are a social justice program that fought and won free transit fare for all youth under 18 in San Francisco.  The Kenneth Harding Foundation has been feeding and clothing the Bayview/Hunters Point community of San Francisco on the 3rd Sunday of every month since 2012.   The Foundation has also been sponsored annually by One Warm Coat since 2012.   We are now supplying the greater Bay Area with coats for the homeless.  We are truly community supported.   I returned to school because I wanted to be of service to my community in a greater way and I saw that further education was the way for me to accomplish this.
Congratulations Denika!